Discussion Starter
·
#1
·
I have started the install of my Cobra Speedster Longs on my 2007 900. I have posted some pics but my camera started to mess up. Worked great on macro but not so good in normal mode. Plus my helper had to go to bed and it is 19 degrees outside (too cold to test ride) so I stopped with the header pipes and bracket installed. I will use a different camara tomorrow and post the finished product. BTW I fired her up with just the header pipes OUCH! Maybe it's because of my garage but I'm glad I did not buy the dragsters.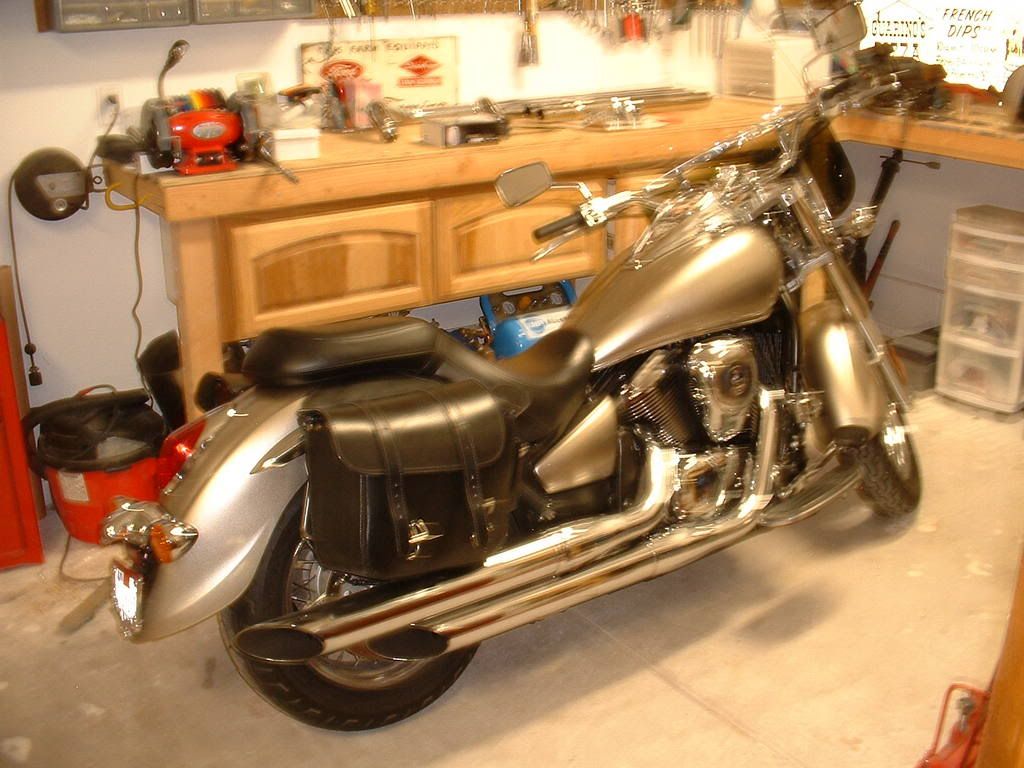 Stock pipes
Stockers removed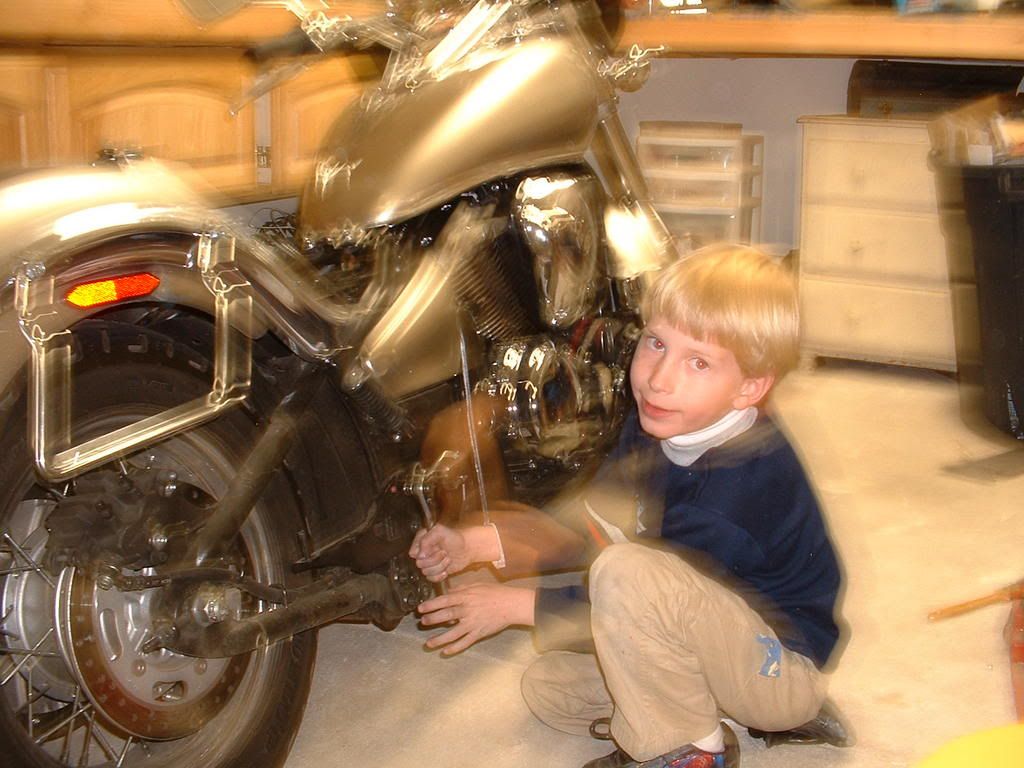 Conner removing the stock bracket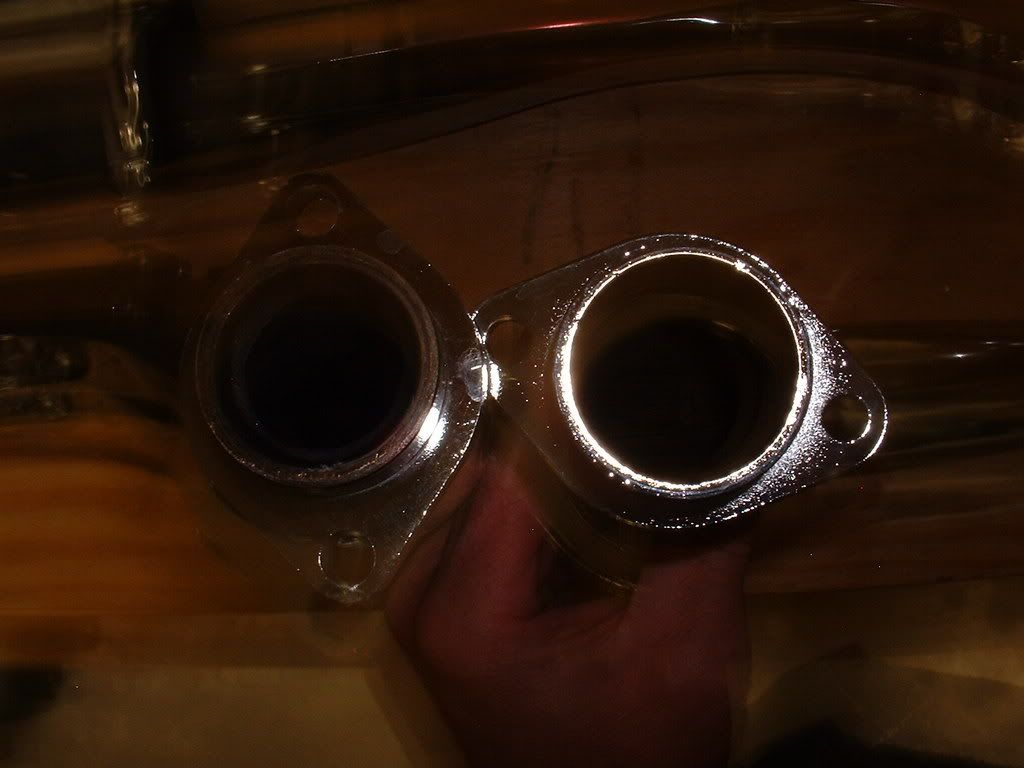 Kawasaki (Left) vs Cobra pipe size
The tale of the caliper Stock 29mm (1.25"<>)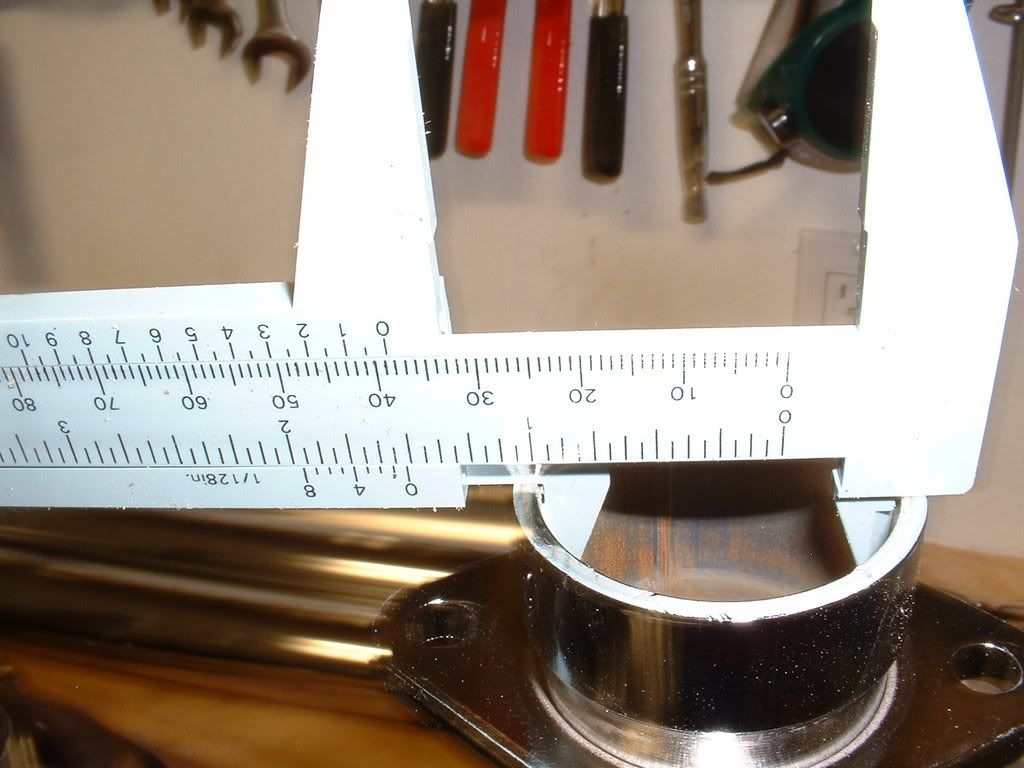 Cobra 39mm (1.5<>)
Header pipes and muffler bracket on. Bed time for my helper. (Plus it's too **** cold to ride (19 degrees) if I did finish tonight.
Hope you enjoy, sorry about the pics, time to replace the old Fugi.