Discussion Starter
·
#1
·
Hi
Every day I drove my Vulcan, I must take a look at the cover plate with the name KAWASAKI :?
So I find it´s time to change that, and I made a plate at myself
Take a look
I hope my techical english is good enough to explain that working
It´s made by stainless steahl and electropolished.
The engraving is made by needle and black filled
It was not cheap but it looks great for me :lol:
Then I made 8 of these , same material , but the engraving made by laser
take a look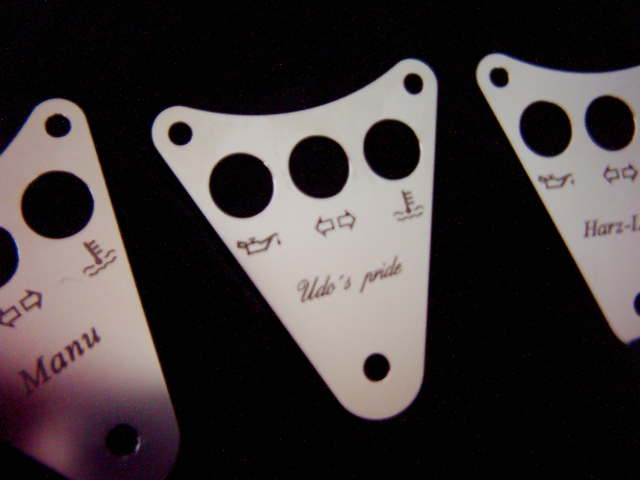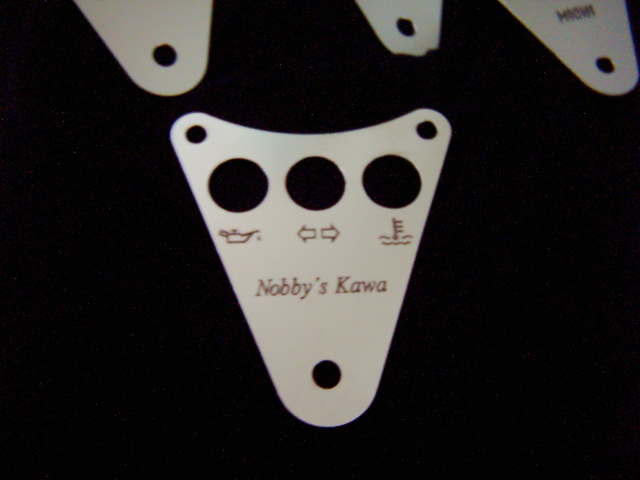 these cost 39,-$ each
Now I got question from the VN1550 Riders to make the same plate for him
Drawing is finishd
Produktion starting next Week for Prototypes
cost nearly the same , but I hope to get the price under 30,-$
Is there any interrest´s by the Vulcandriver in this Board.
Hope you understand, everything, and I not a Salesman, Im a Biker who starts making parts for my one Bike, and when something looks like, I ask for making for You
Greets