Discussion Starter
·
#1
·
I noticed on another forum the issue of Grease Nipples on the Rocker Arm being badly designed.
Well this morning after my 6 mile run I looked under the bike. What I found astonished me. Did you know that the lowest part of the bike, even lower than the Oil Plug, are the grease nipples!! What a bad design!
I noticed already one of mine is slighted sheered from impact with something.
I'm going to the hardware store to find small bolts to replace the nipples.
So this is a warning to all 900 owners. Replace your nipples with bolts before they get sheered off. Keep your nipples safe! (Boy, does that sound funny...)
I only found 2 nipples, are there any others on the bike??
As always, the mandatory pics: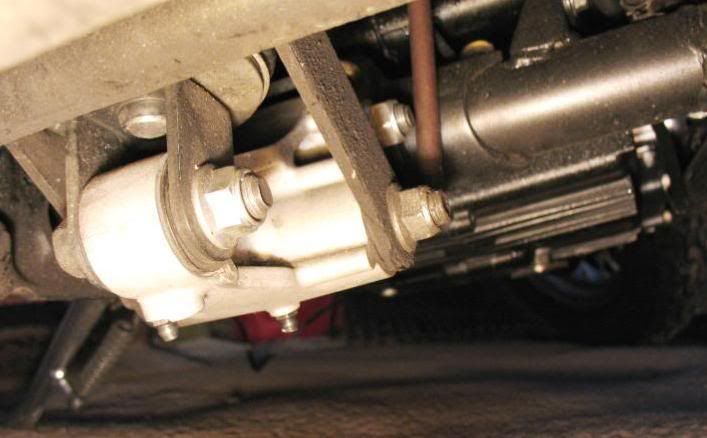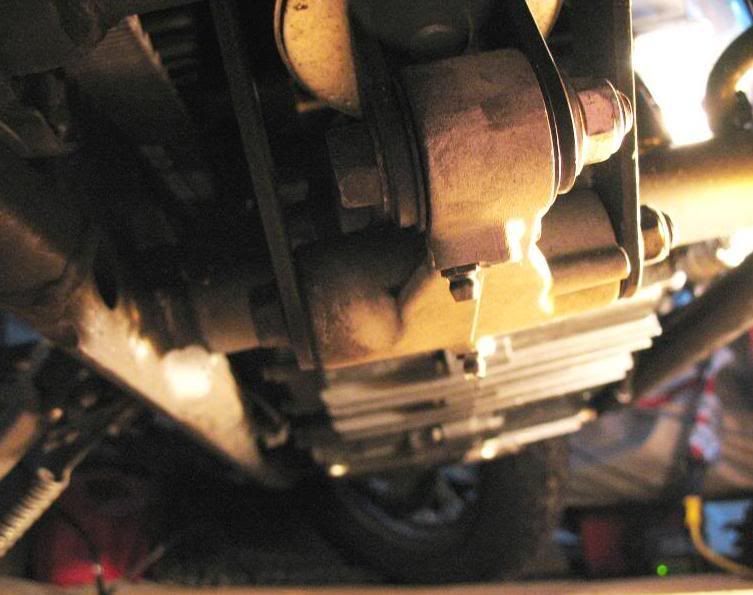 Desmond