Discussion Starter
·
#1
·
Hey guys, my name's Trent and I'm 15 from Queensland Australia. I started riding when I was 12 on an 03 XR 80 I got for my birthday and then 2 years ago in october of 05 my dad surprised me with my 125.
Here she is.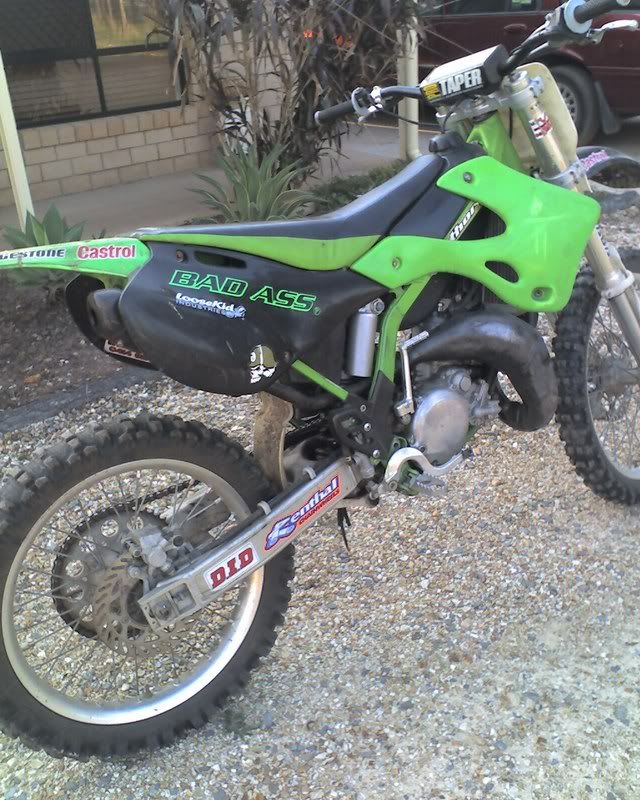 Here is is when I got it.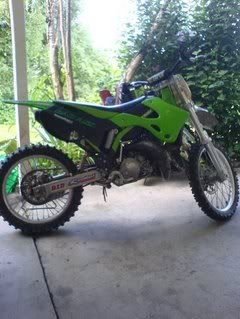 Not much has changed on it.
I need some help sourcing some parts on the internet.
I need....
Top end rebuilt kit (piston, rings, wrist pin and surclips)
The gaskets
Aftermarket pipe (preferably polished metal to make it look good, but something that breaths better for some more HP)
and at American prices from places who ship to Australia.
There was a seller on ebay a while back who was selling NIP FMF pipes for like $120 USD and who had worldwide shipping, I can't find him anymore, I am hoping he will pop up again sooner or later, because a pipe and silencer combo here can be over $800.
Any other suggestions as to what to do to make my steed more fun and look better?
Trent