Discussion Starter
·
#1
·
Well after pulling apart my newly aquired ride ive been tweaking and cleaning and waiting until i have everything i need to get riding. well seeing as how i was pulling everything apart to fix some little issues all of a sudden
OMG! Im amazed at what has been put into this thing!
Some pics of the exciting little things,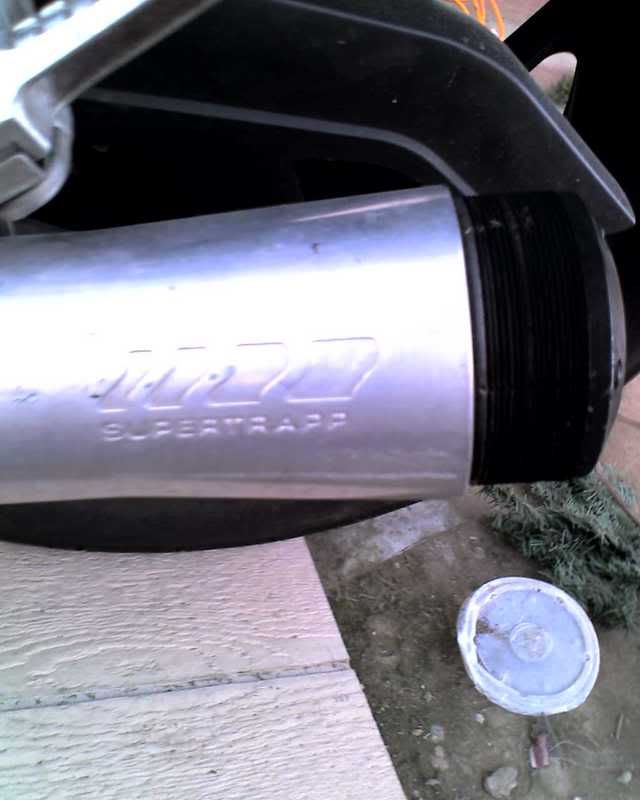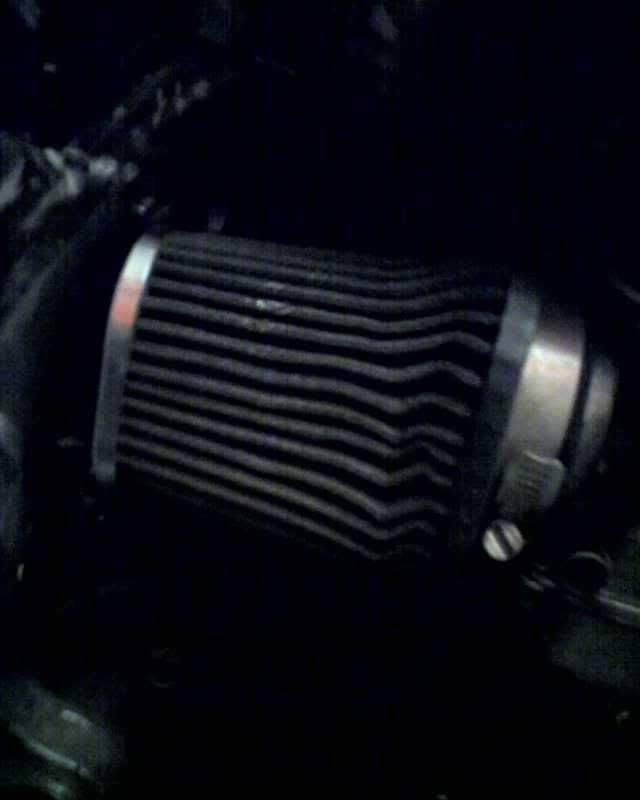 This is what really got me, when i pulled the side panel and saw this little thing clamped on by 2 large hose clamps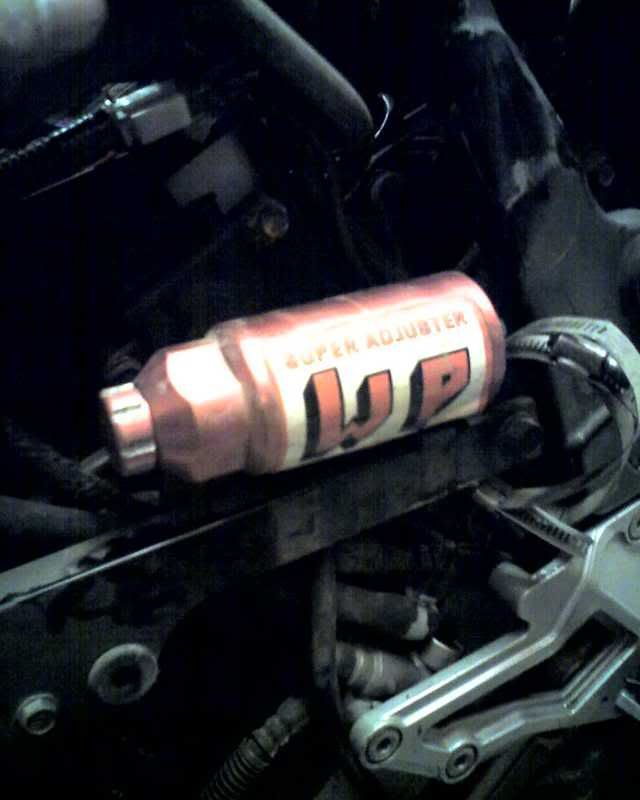 The nice little trio,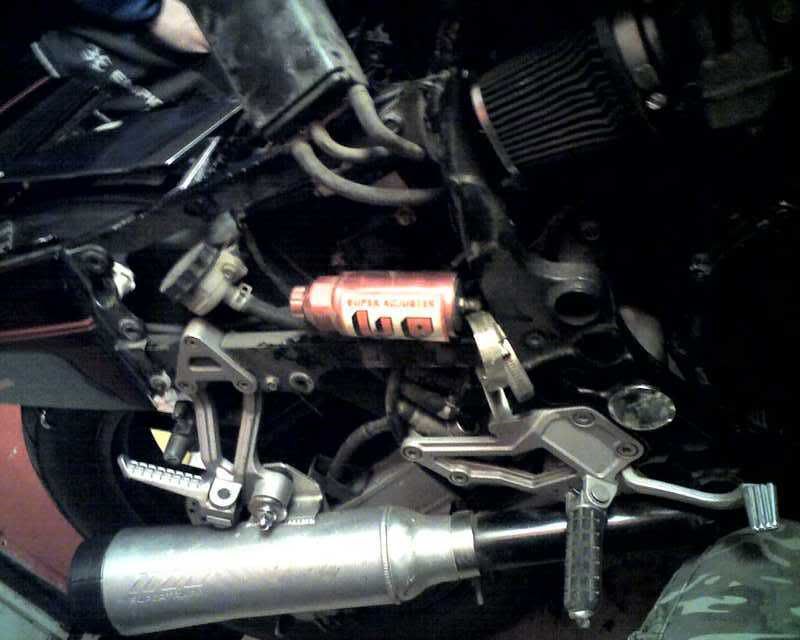 Is that WP Suspension peice part of an aftermarket shock as well i wonder? Looks old school to me. And one of the more suprising things to me also it the ESCS works and is fully functioning on this?! all ive ever read is that they go to crap in a hurry. Wonder if a jet kit is hiding in this beast as well? is there anyway to know if a jet kit has been installed?