Discussion Starter
•
#1
•
Beartooth Kawasaki Member of the Month for May 2008
elr658
Name: Mark
Location
: Seymour, CT
Interests
:Motorcycles, Baseball, Nascar, Guitars & Good Music
from the time when they still made good music on Vinyl
(none of that rap/be-bop crap),
and occasionally meeting one of the few people left that are as smart as he is. ;-)
Occupation
:Motorcycle Mechanic
(also an Expert on nearly anything motor driven by any measure)
Mark's Bikes Are
:
1982 KZ100R *elr#658*, 1979 CB750F
Mark's bike's modifications
: 1260 MTC, Kenny Harmon cams, underbucket shims, 33 smoothbores, braided steel lines. Sean Lizotte paint.
(all done by Mark himself)
The Man and his Machine, an honest to goodness Eddie Lawson Replica KZ100R number 658
(hence the username)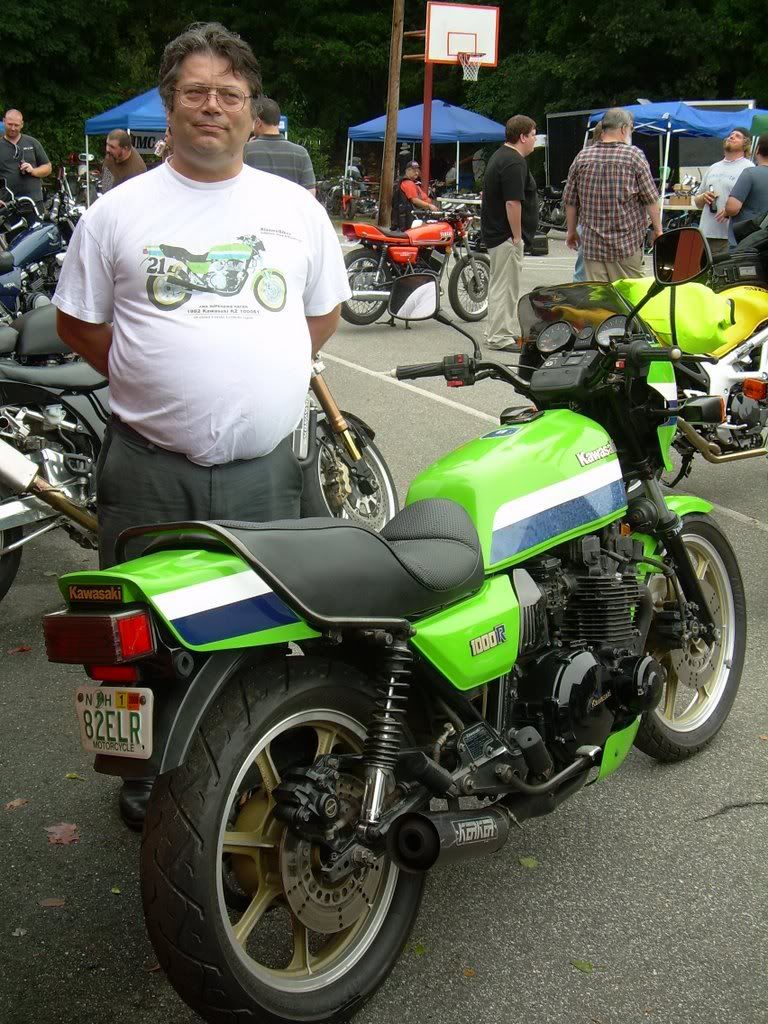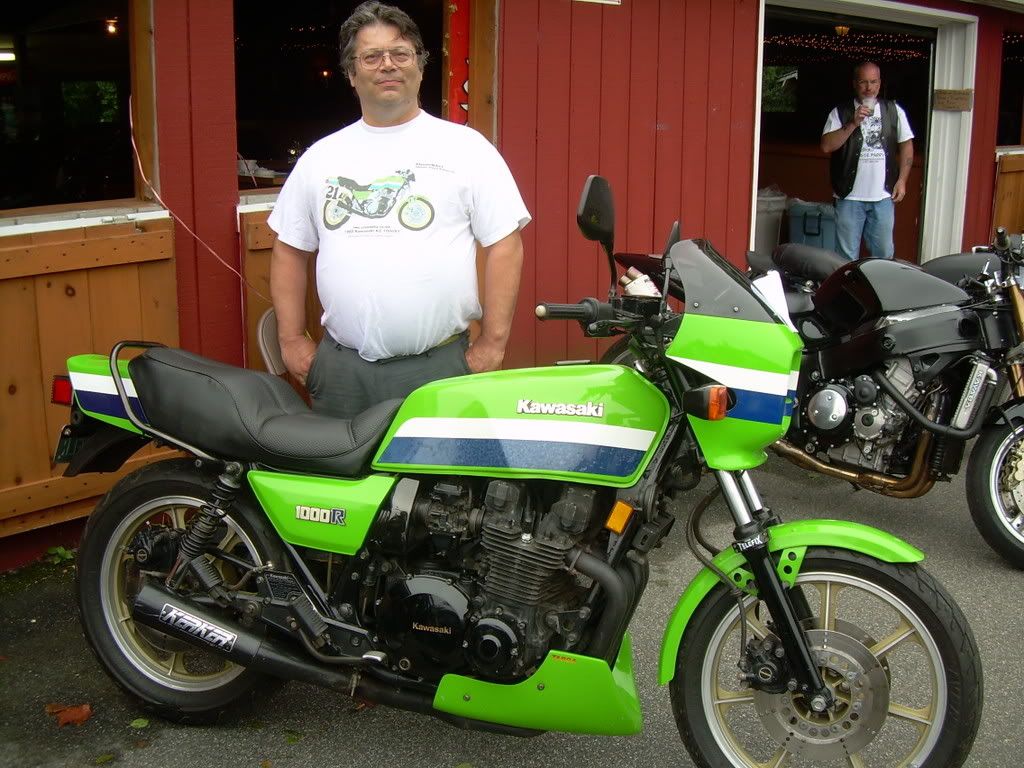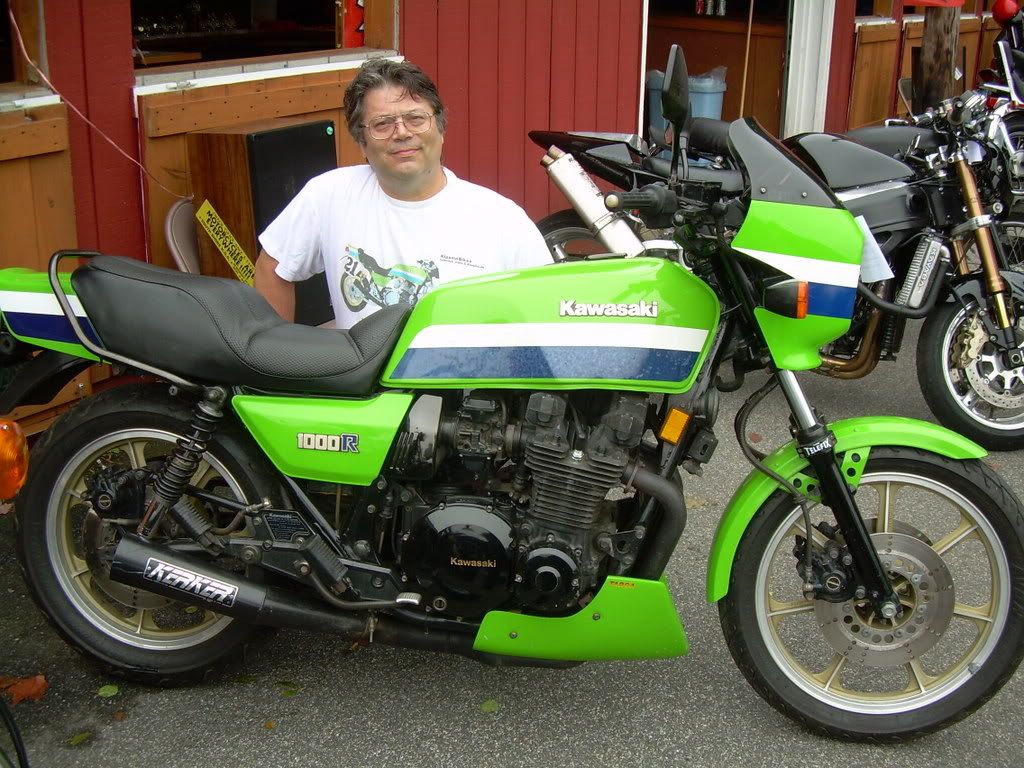 ...and here's what he likes to do with it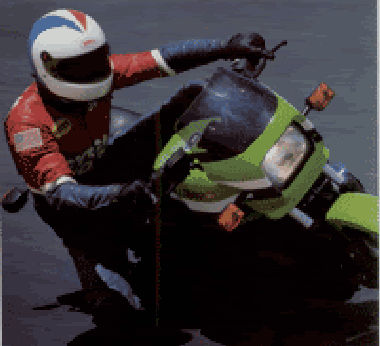 Mark has earned the title of "Motorcycling's Dr. House", as his bedside manners aren't always the most...shall we say, gentlemanly. ;-)
But as anyone helped by his wisdom and skill can attest, he's top notch all the way.

He's quick with his wits, and has good taste in Music and Movies
(meaning he likes a lot of the same stuff I like, and I'm writing this so neener-neener)
,
and his wry sense of humor often has most of the forum rolling.
The occasional lazy or smart-aleck poster may feel the sharp and pointy end of his personality, (and hopefully learn from the experience).
But anyone with a true interest, and willingness to do the work and heed some sage advice, will be helped by Dr. House with enthusiasm and genuine care.
The Sticky Thread he wrote about "Why you should not neglect your valves" should be required reading for those that work on their own bikes.
We are lucky he finds this place amusing, and equally glad he sticks around and lends his wit, and of course his expertise to our community.


Mark, you're one of a kind, and we're proud to have you as a special part of our wacky internet family.
Thanks for just being you.