Discussion Starter
•
#1
•
Hey guys, I would like to introduce myself. My name is Brendan I live in St Louis Missouri, I live at home, I work at target, and love riding. My dad and I are working on one of his old racing bikes, raced back before I was born and he has an 82 Kawasaki GPZ550. The bike has been sitting for 20+ years but is in good shape, even the paint my dad put on it has held up. Anyways we got the bike part and are in the process of rebuilding the cards, I will have to look for a rebuild kit. My dad is out of work so I am taking on most of the new parts budget. I hope to learn a lot about the bike here and its nice to meet you.
Pics of where we are at: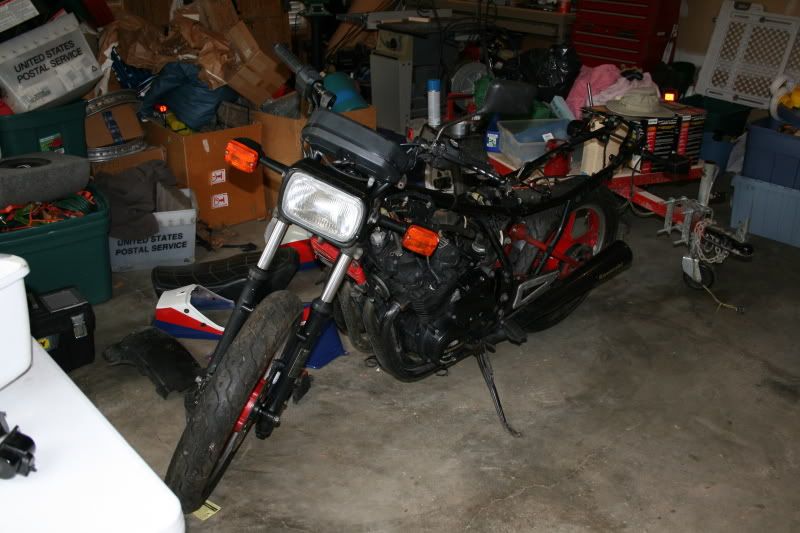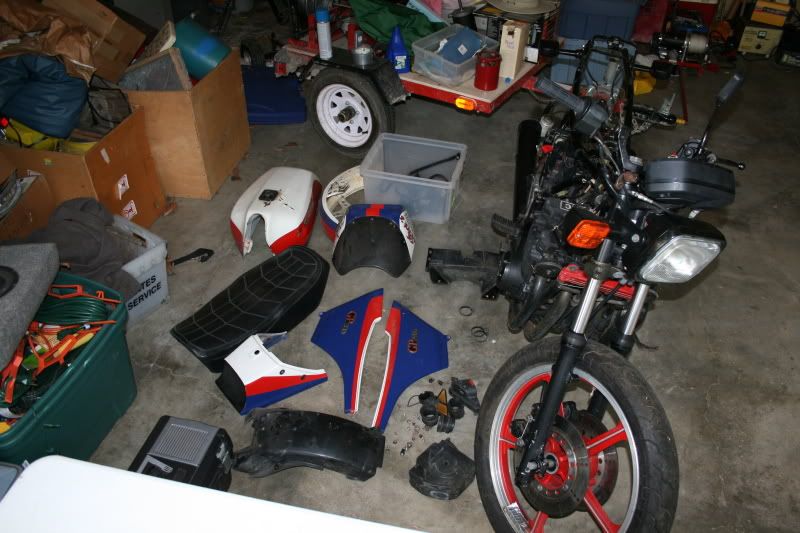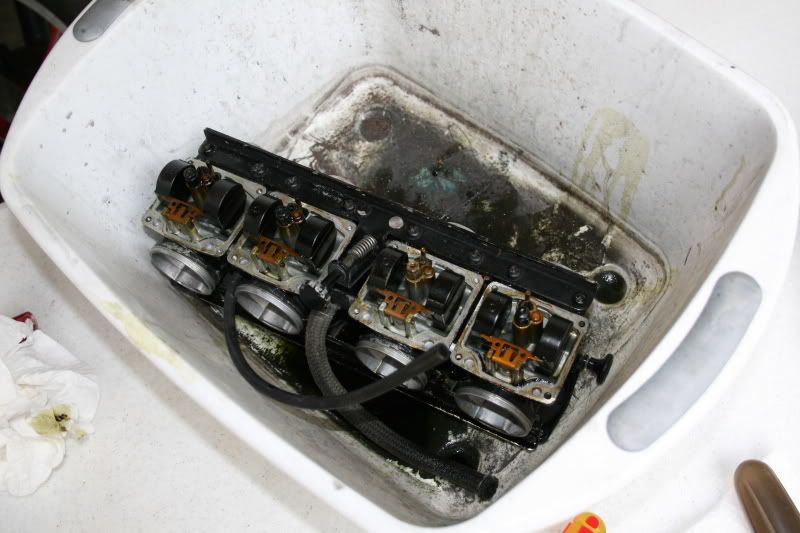 Proof it has been sitting..whats some good stuff to clean it but not take the paint off the carbs?