Discussion Starter
•
#1
•
November 2008 Beartooth Kawasaki Member of the Month
Slo'Poke
"Alex"
Location:
San Mateo, Ca.
Interests:
Riding & Flying
Bike:
2006 Kawasaki Vulcan 900 Classic
His beautiful bike on the boulevard at night.
His better half & their other favorite mode of transportation.
Here he is being the International Biker Dude, taking a break from riding the twisties in Norway.
Looks like the wife enjoyed the trip as much as he did, heck wasn't it her idea in the first place?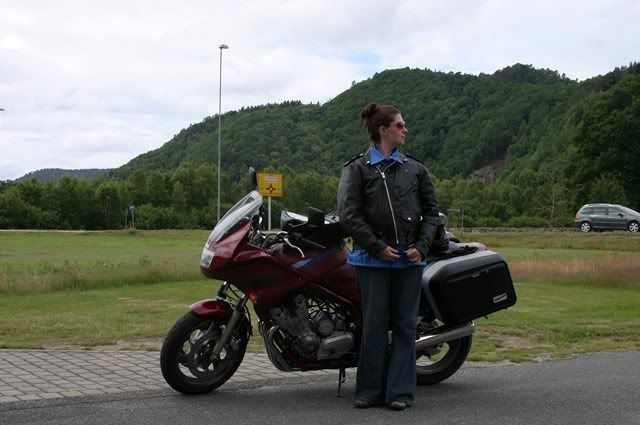 Old Planes and Airshows WooHoo!
What the... Hey you! Get offa my airstrip!