Discussion Starter
·
#1
·
It's the one in the middle: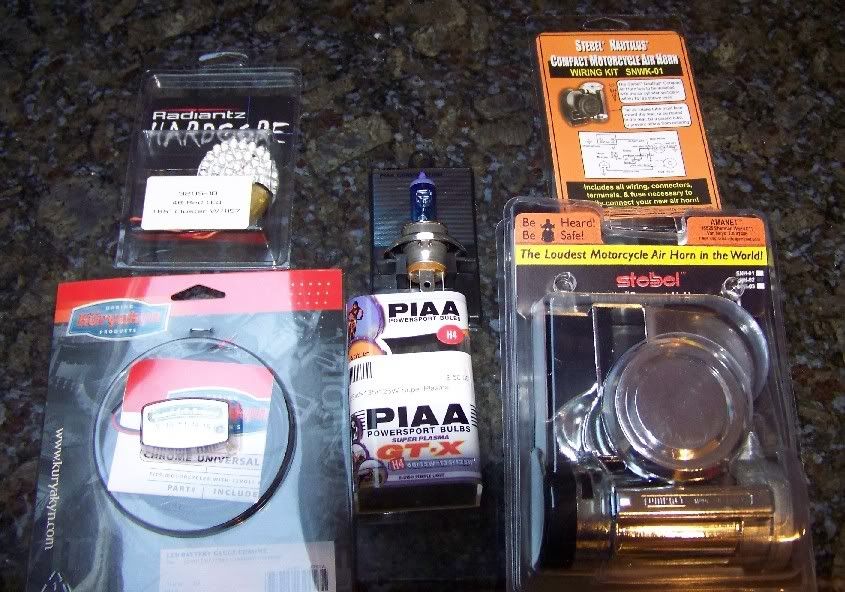 I replaced the Silverstar bulb with this, and it is much brighter. The Silverstar is OK ($20) but this is a pretty good upgrade. Much brighter than stock, not even in the same league.....But carries a $42 price tag. Comes with 1 year warranty. Uses the same 55/65W the stocker uses.
I havent tried the BP1210 bulb yes as I can't find one locally yet (but I will)
I don't know if it's worth the $42 but I want the best visability I can get and so far this is the one. Hey and I like the name...