Discussion Starter
•
#1
•
I posted this in another thread but thought others may be interested. I bought some cheapo leather saddlebags but I didn't like the center flap.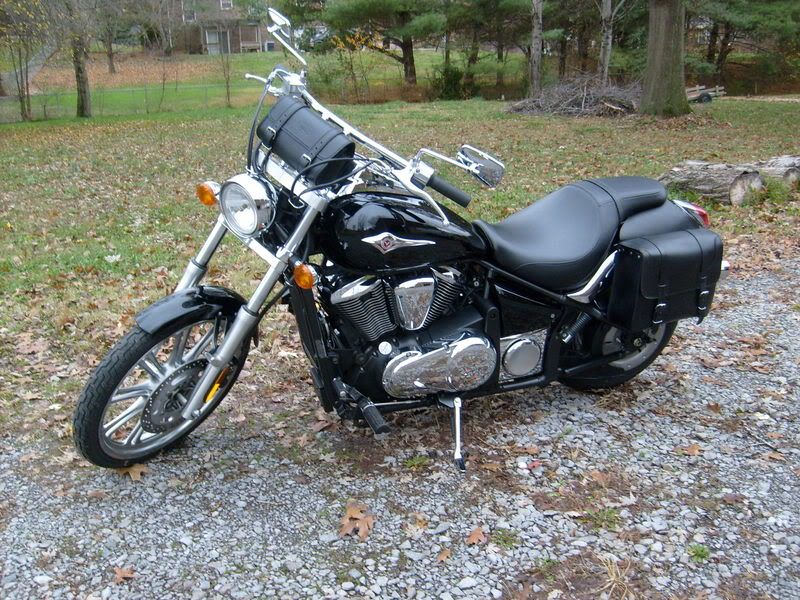 So I sliced off the leather center flap using a straight edge that I clamped on and a razor knife. I made 2 braces for each bag, the outer from aluminum (I'll polish them later) and steel inner braces.
The outer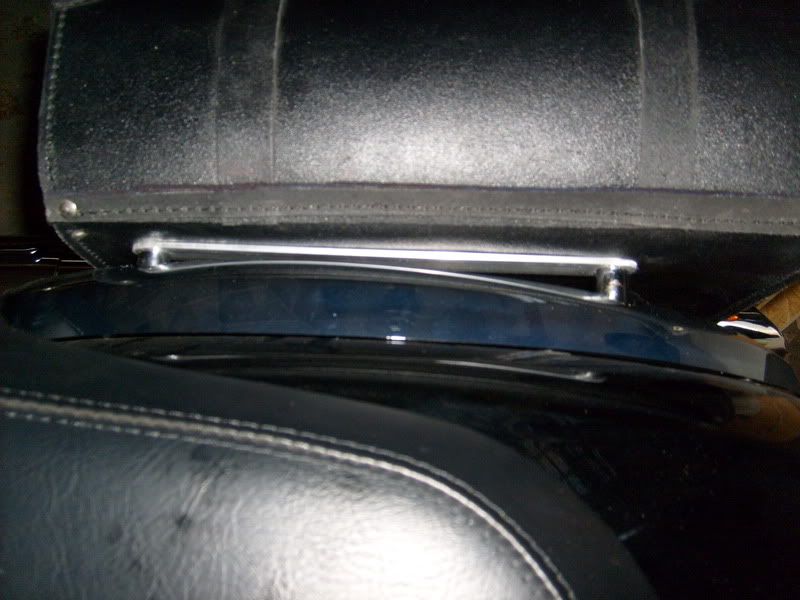 The inner (Note:if you mount bags like this be careful about the length of the bolts. If they are too long they will damage the rear fender. Glad I noticed)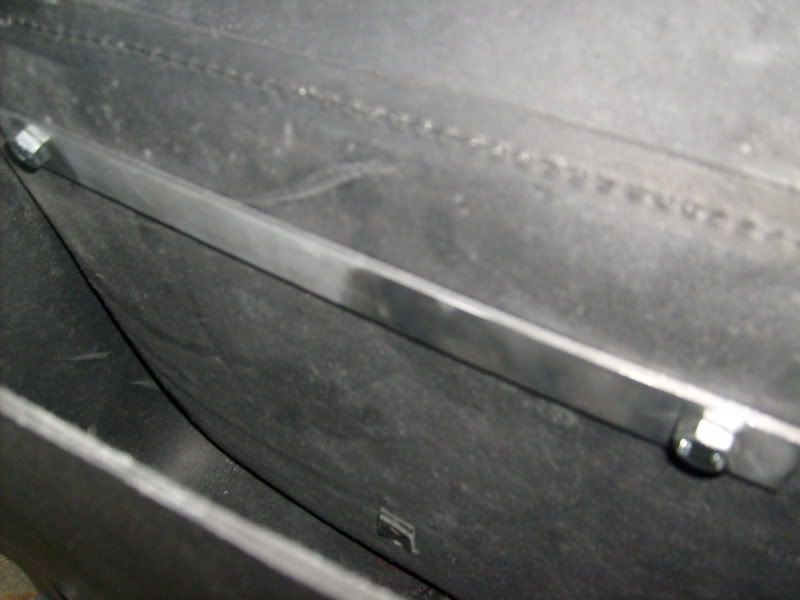 I needed saddlebag supports so I ordered some off of eBay. I got the ones that have a bend in them. THEY DON'T WORK! I had to beat them straight on my anvil which ruined the chrome but at least I know the straight Cobra guards will work.