Discussion Starter
·
#1
·
Ok I have been looking around town for shops with fenders and havent had any luck. Of course most have said I don't need a fender and say it looks fine without. So here I will see what ya guys think.
With out fender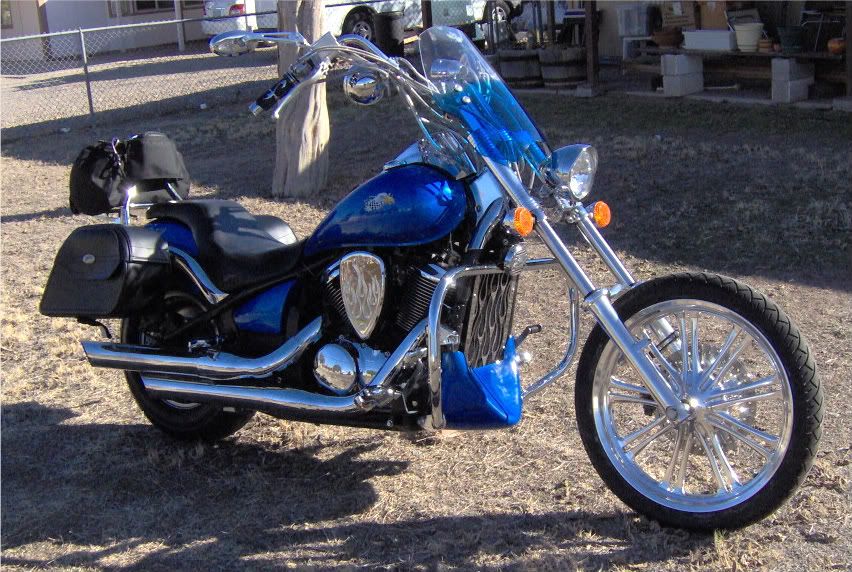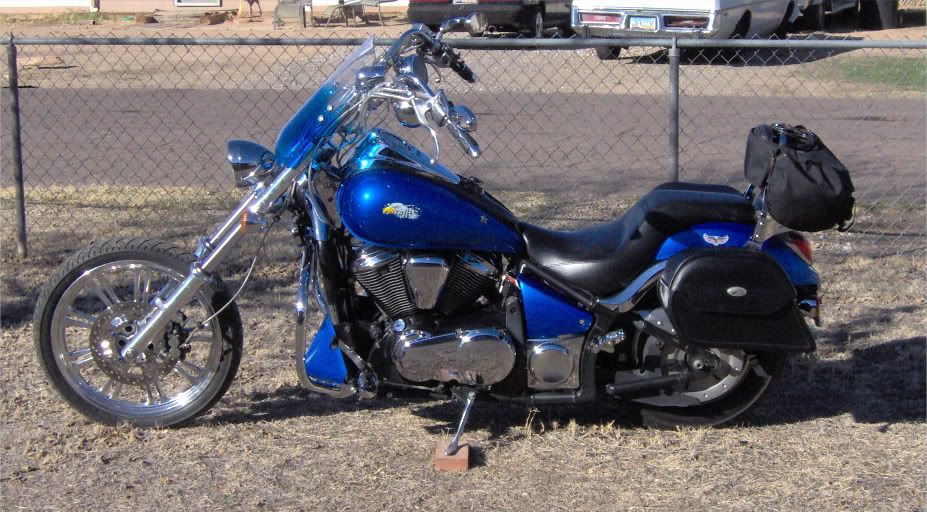 With fender (Note it is just sitting on wheel wont fit with cross brace and 90 tire)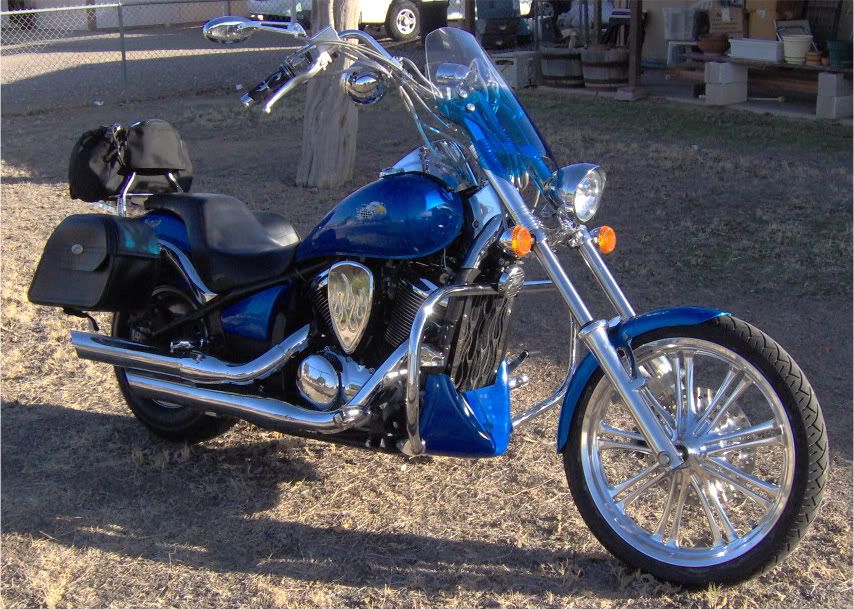 Personally I want a fender so I can put my eagle ornament back on.
So what ya think?
Also for any of ya in the valley here could tell me where a shop that has blank fenders so i can size one up, would be appreciated.