Discussion Starter
•
#1
•
Tsukayu Fairing VN1600 Classic (Review / Install) Completed
Ok guys and gals,
After waiting 5 weeks for this fairing to arrive I figured I will start a review and install thread for people interested in this fairing. Bare with me right now because I can not post up pictures till I get home from work tonight. I plan on completely installing the fairing tomorrow and will have pictures posted throughout the process. So people will be able to see fitment, inside the fairing, and some other things that i found difficult to find by searching the net.
So lets get my inital impressions started and I will post the pictures up tonight once I get home.
Ordering and Shipping:
I decided to order my fairing through Meancycles out of Miami, FL after reading some good reviews on them from here. I ordered a "Stereo Ready gloss black 6 1/2 speaker fairing with 8 inch smoked shield". I did this for two reasons. First I wasn't fond of dealing with PayPal through Tsukayu directly (had several issues with paypal in the past). Second I figured it would be easier to deal with a company stateside due to the odd hours Tsukayu had because of their location.
Well I call Meancycles to inquire about the fairing tell them what I want and order it. The person I talked to stated they try to keep some in stock so he wanted to check. I figured bonus if they do, regardless i was going to order and I knew I would be in for a 3-4 week delivery date. The person got back on the phone and stated they did not have any of the one I wanted but he would ask his manager if they had already ordered some to restock and that would cut my wait time down. Ok Cool.
3 days and 2 phone calls from me later, no one could answer my question about if they were already ordered or not so I gave up, and confirmed that it would be 3-4 weeks until I would get it which they said yes. I also found out at that time there was an additional $40 handling charge for fairings which was located all the way at the bottom of the page when you are viewing your actual product. Would be nice if they had that some where in plain view.
At week 3, I call Meancycles for a status and they couldn't give me one. Week 4, I call and I'm told that there was a delay due to Chineese New Year. Finially I contacted Tsukayu directly during their business hours to inquire about all of this and was told with in two hours of sending them the email, that it shipped to Meancycles that day Monday the 22nd of March. I got a tracking number from Meancycles Thursday March 25th and the package arrived Today Tuesday March 30th. Exactly 5 weeks after I ordered.
Ok so today when this thing arrives I'm pretty impressed with the packaging. It is a fiberglass box which is bolted and hinged like others have reported and well packaged inside. The fairing was not damaged at all.
Again I will post pictures up tonight.
Evidently Meancycles opened the package because there was a Meancycle T-shirt inside and invoice.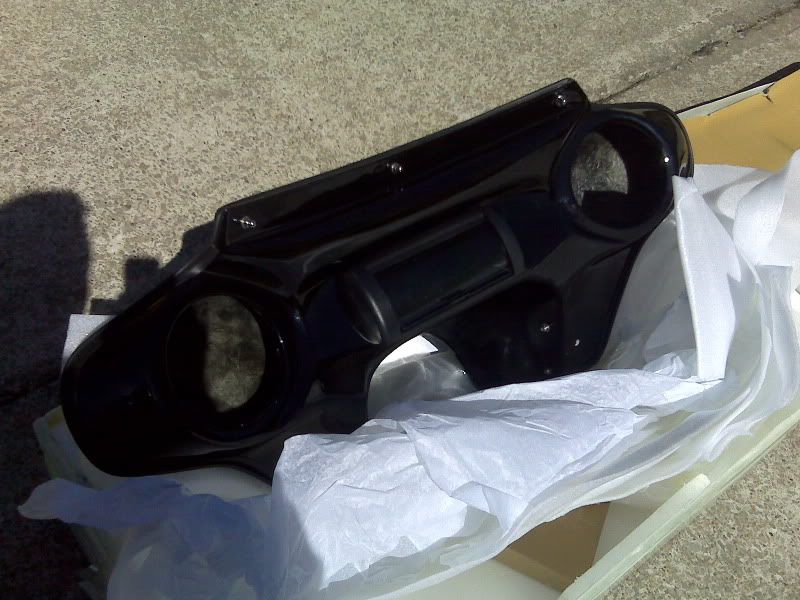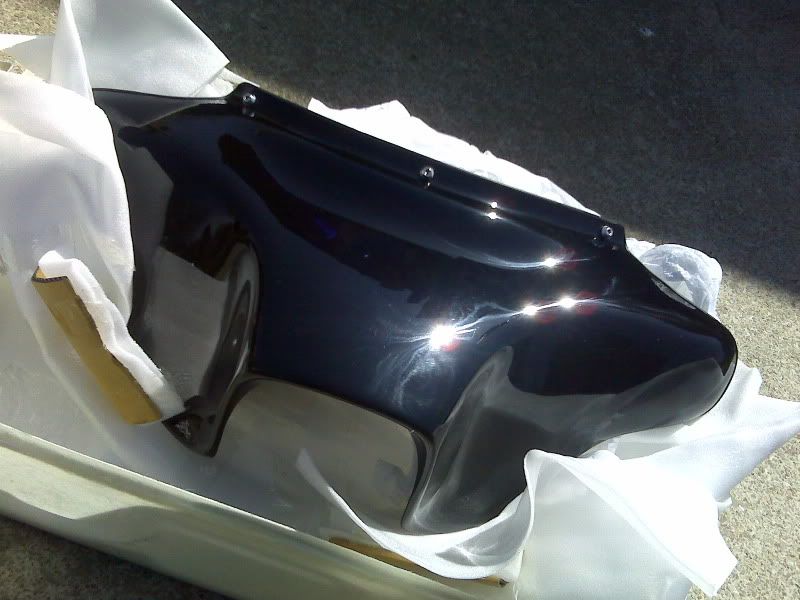 Now I get the fairing out and guess what wasn't in the box. The windshield. Now I'm getting aggrivated. 5 weeks, no information, no one calling back when they say they will and now the windshild is not in the box. I call Meancycles and they state that yeah they noticed that and I should have it next week some time. Wrong answer. I told them I have already been waiting 5 weeks, the bike is apart waiting for this stuff, and now I have to wait another week for the shield? Long and short of it, they are going to overnight the shield as soon as they get it. I told them to call me when they had it, but they probably won't.
Unfortunately, I will not be ordering from Meancycles again because it seemed they could careless about following up with their customers. especially with returned phone calls. I do suggest that if anyone is going to order from Tsukayu, you may have a better experience dealing directly with them. All of the emails I sent to them were replied to within 1 to 3 hours of them being sent.
Inital Pros and Cons:
The Good. The finish and overall sturdiness of the fairing seems to be of good quality. When you feel it it feels solid, yet light, and the brackets bolted directly to the frame and have a high quality mirror polish so they match the fork covers nicely on the Vulcan 1600 classic. The inital fitment litterally took 15 minutes. I think it took me longer to find the allen keys and the stock bolts since I had a Memphis Shades Sport shield on there. The wiring harness also seems to be nice and waterproof. It also appears to make for a nice clean install and easy removal of the fairing in the future when needed.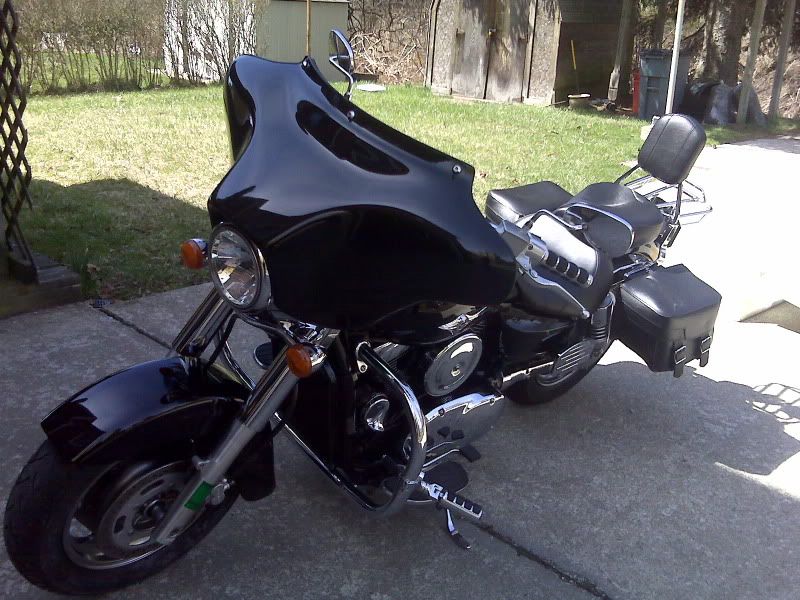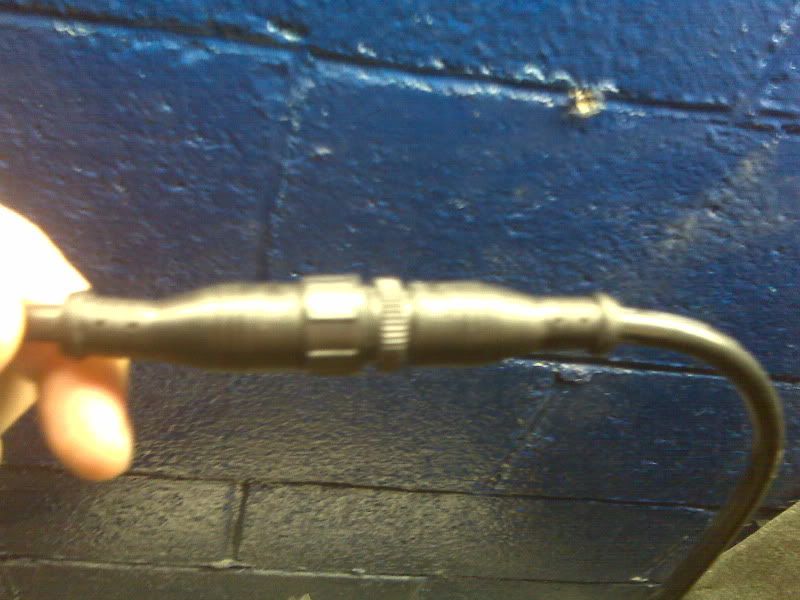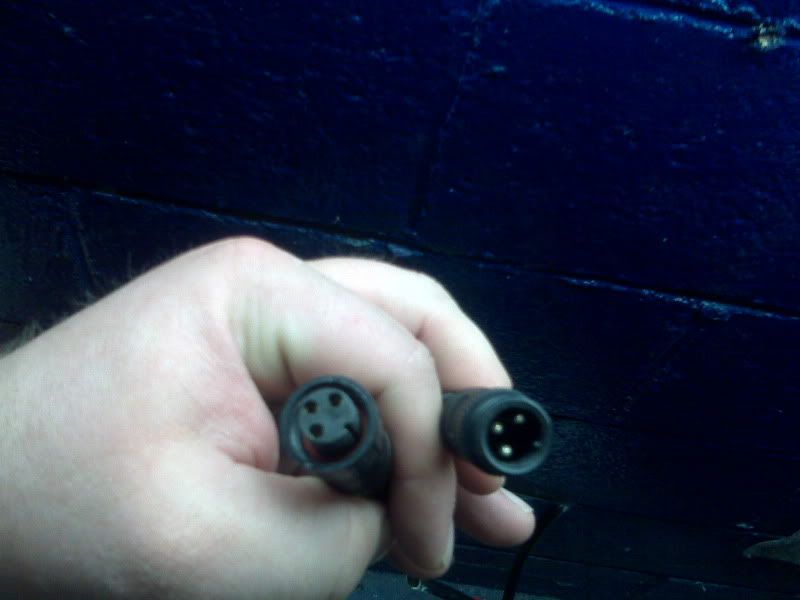 The Bad, there are some parts where the inner and outer fairing could have mated up a lot better. Especially on the outer most edges close to where the speakers are. There are small gaps and the weatherstripping they have there does not come close to sealing it up. I'm going to have to find something better and thicker to seal this. Especially that close to the speakers. There is a similar gap on the lower part of the fairing and under the "headlight tunnel" where the two halves meet.
The pictures below is a sample of some of the gaps around the edges shown by the light shining through. Basically the inner faring has no bolts that keep it snug against the sides.
Also the bolts provided to mount the brackets to the fork covers seeme dto be galvanized and not stainless like everything else. So I opted to use the original allen head bolts (after I found them) and they work just as well.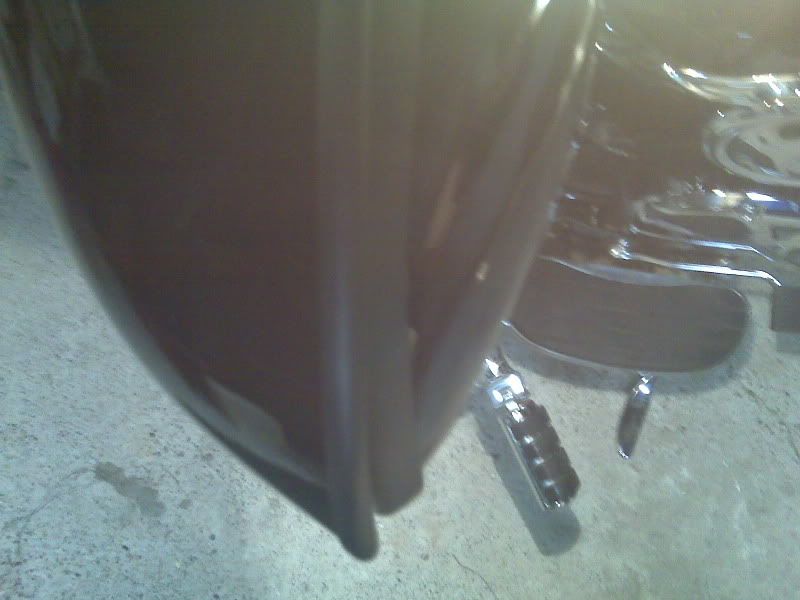 To fix the gap I think I'm going to buy a roll of generic use weather stripping from the auto store about 1/4 inch thick and run it around the inside of the outer fairing and maybe the outside edge replaceing what is there on the inner faring. I will let you know if that happens or not.
Tomorrow I will post up the actual installation with pictures. I plan on starting at 7am and working till I am done.
Respectfully,
Mike