Discussion Starter
•
#1
•
I was out riding in Eastern CT on Saturday afternoon enjoying the fantastic weather. Riding on a two way road going about 50 mph, I approached a car stopped in the opposite lane with it's left turn signal on. As I got closer to the stopped car, another car came up behind it. The car did not see the stopped vehicle and came into my lane to avoid impact with the stopped car. I tried to go right and get away but instead was hit and thrown about 100 feet up the road. I came to a stop in the street and realizied my need to get out of the road in case a car didn't stop for the crash. I crawled to the side of the road and laid there until the ambulance took me away, neck brace, body board and all.
Before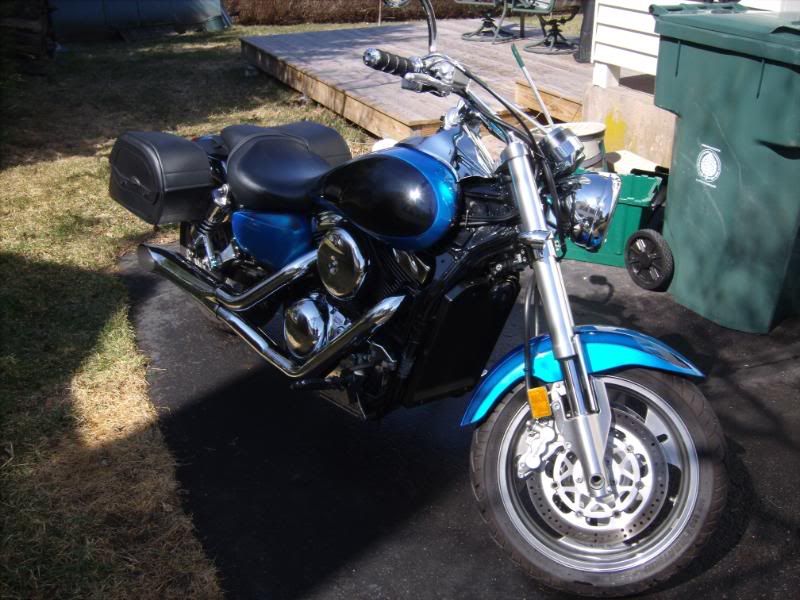 After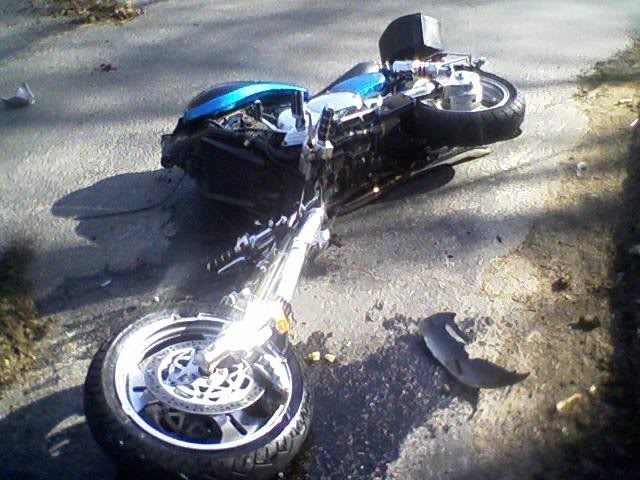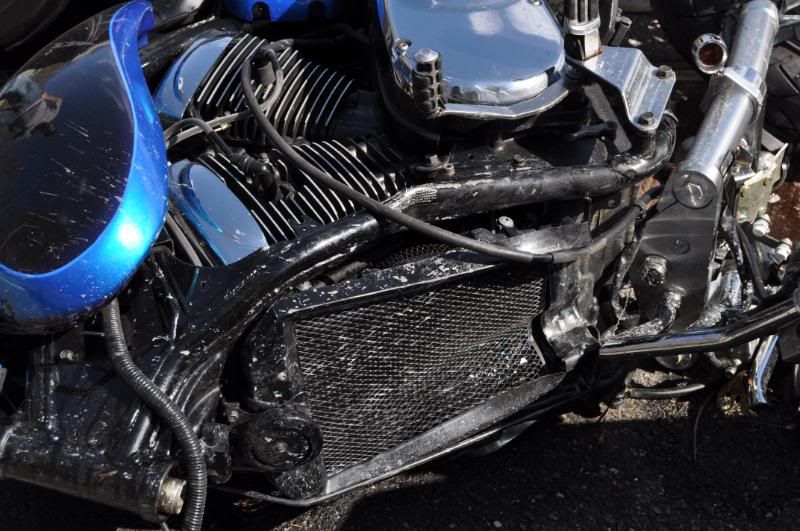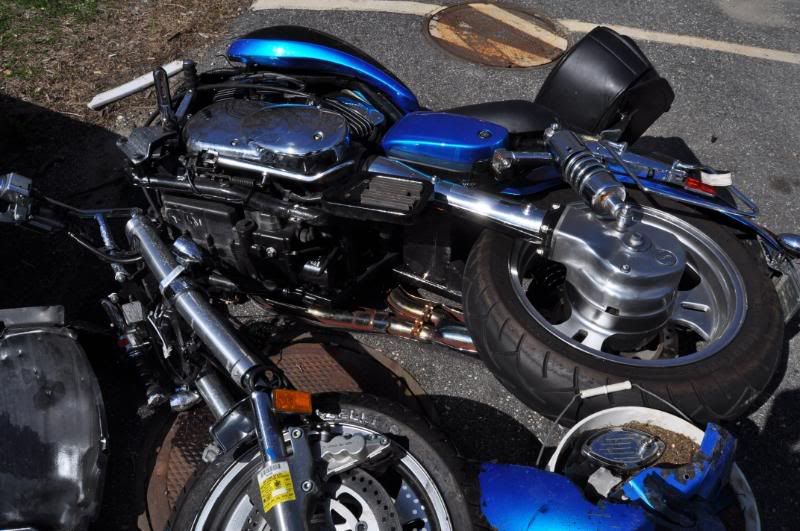 Gear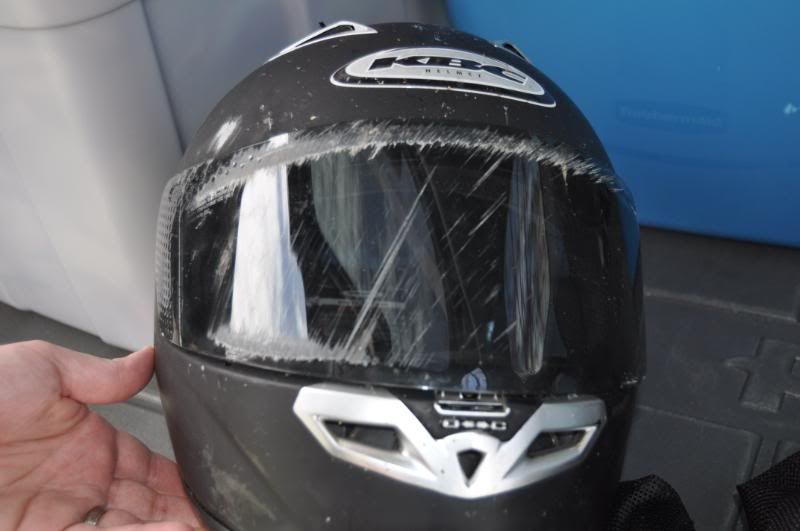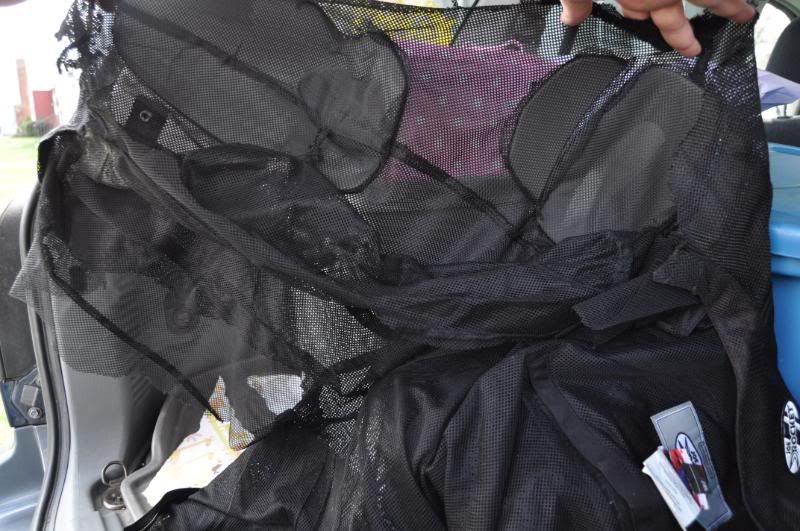 I was treated and released for road rash and bruising to my right forearm, left knee, bruising on my hands, and a few scrapes to my hands. The trooper that interviewed me in the ER said the women who cut into my lane admitted fault, that she was following to close and not paying attention.
The reason I'm posting isn't to show off how sad my bike looks now, although it breaks my heart to see my baby literally in 2 pieces! I need to stress that the only reason I am alive is because of my helmet. I felt my head hit multiple times during the crash and without it there is no doubt that I wouldn't be alive. So please, wear your gear, I'm out of riding until the fall (I have a baby due in a few weeks, my wife was not too thrilled to come get me from the ER in her preger state, but glad I was alive
, plus I have to get all the insurance stuff straightened out). But if by seeing these pictures it gets one person to ride with their lid, then at least something positive came out of this. Ride safe guys and tell those you love, you love them... you never know if you will have another chance.