Discussion Starter
•
#1
•
Man the weather sucks outside right now! (I can hear you people in the mid-west laughing by the way)
Why can't it just rain on the weekdays, I hate being cooped up in my house on a Saturday. I've been making the most of it though this morning I took the fairings and chain guards off and gave the whole chain area a thorough cleaning. There was so much gunk behind the front sprocket cover that soaking it in kerosene wasn't enough, I had to scrape it out!
She's all clean and lubed up, now if only the weather would improve.
Anyway...
As you all know I've been modding the ZZR all week and the next part is on, a Zero Gravity DB dark smoke windscreen.
Thing is I'm not really sure if I like it or not. Maybe I just need to get used to it.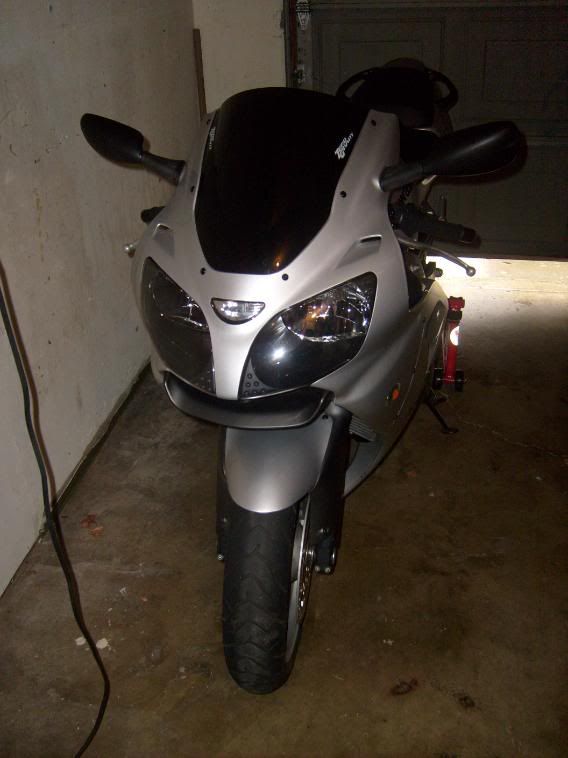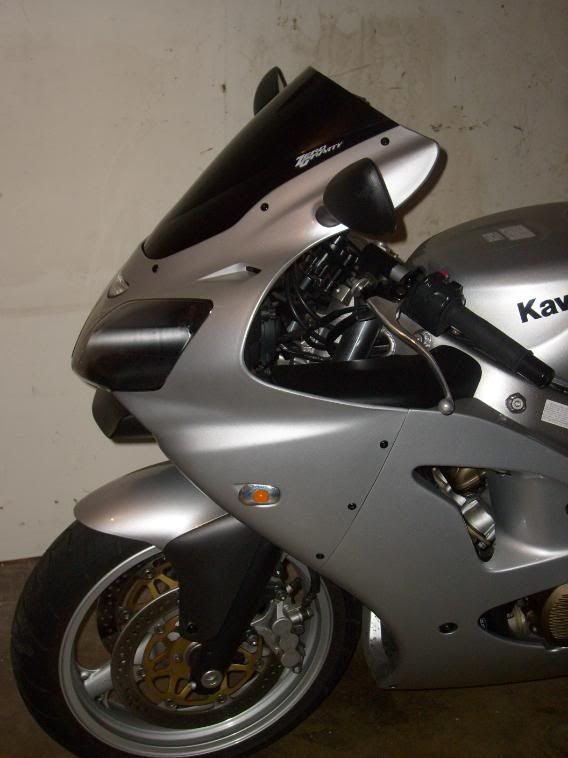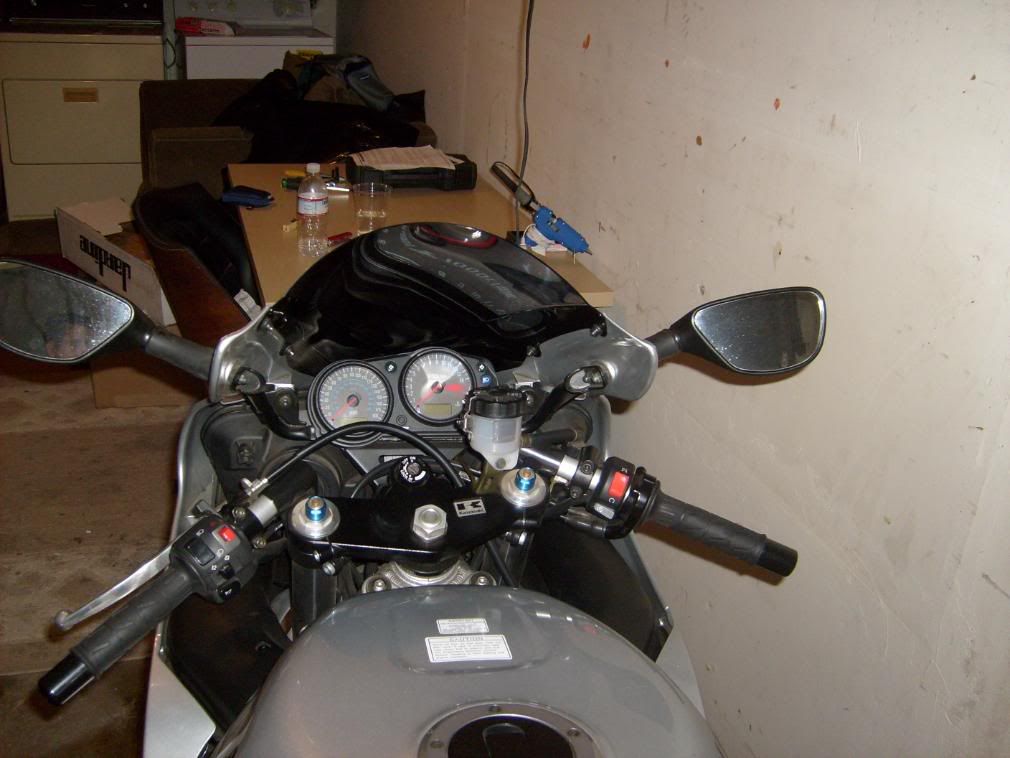 EDIT: The last picture is haunted, find the ghost!