Discussion Starter
·
#1
·
Today I was down at Road Rider and they had some Greggs Customs flush mounts in stock and on sale for my ride so I picked em up and installed them this afternoon.
Here's what the stockers looked like for those who don't know.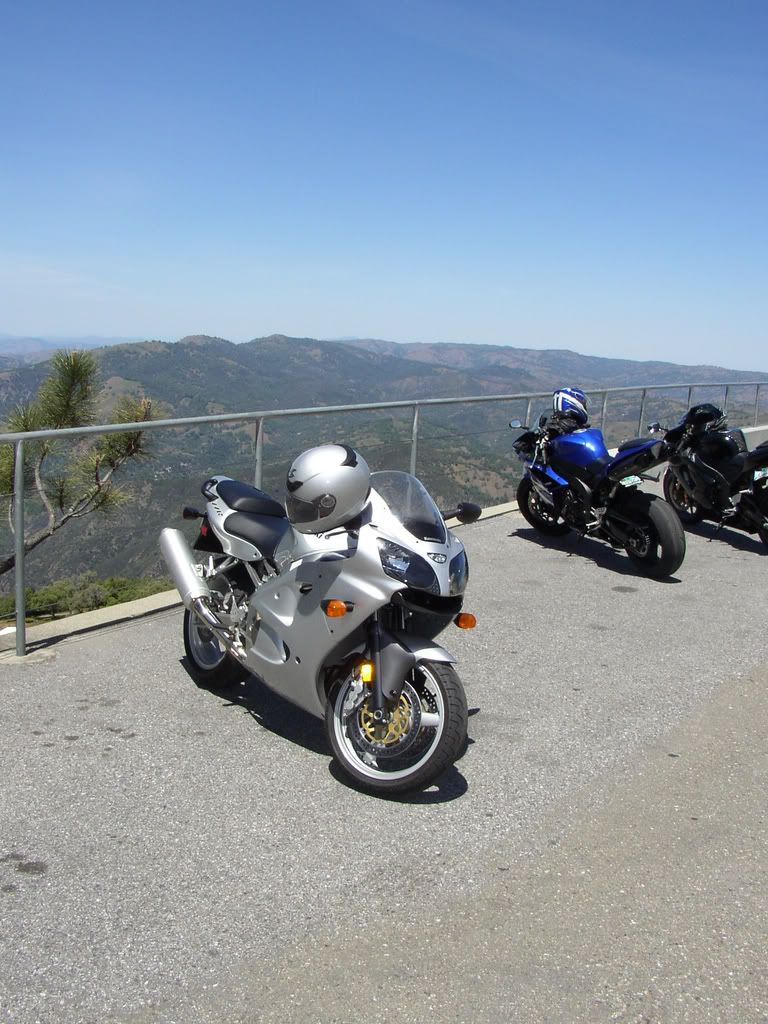 Taking off the the front fairing wasn't very hard at all although I did miss a few screws that were hidden underneath initially.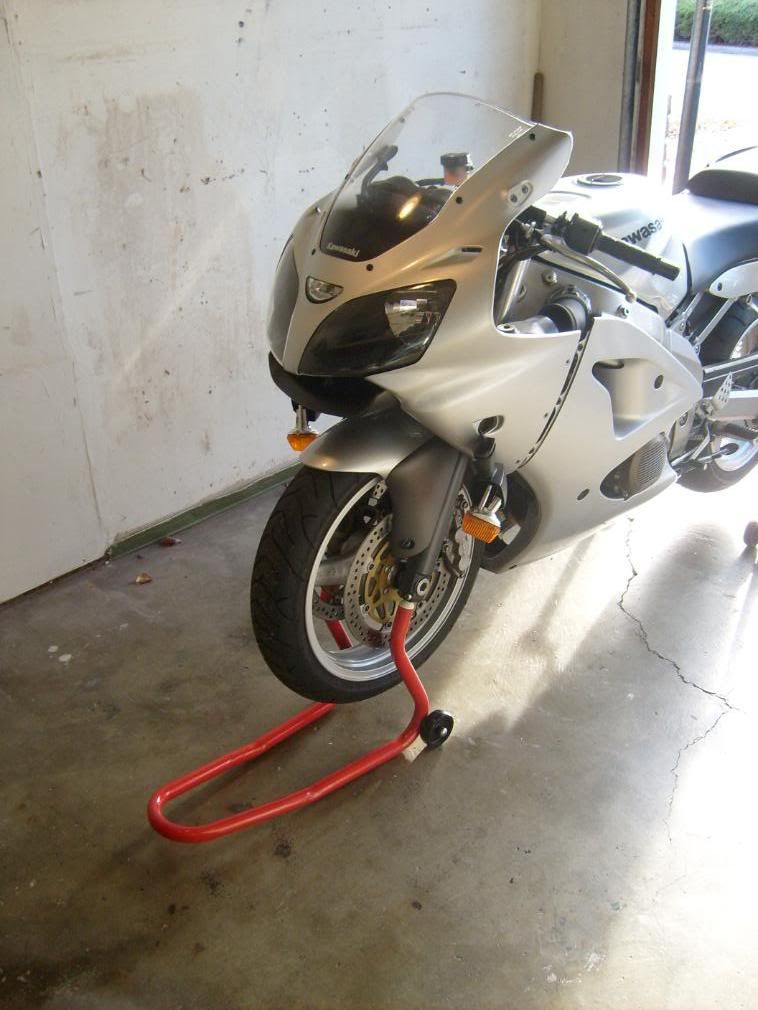 I think i could have left the lights in place as the turn signals unplug from the harness and can be removed individually but since I removed the headlights already I just took the whole piece to the workbench.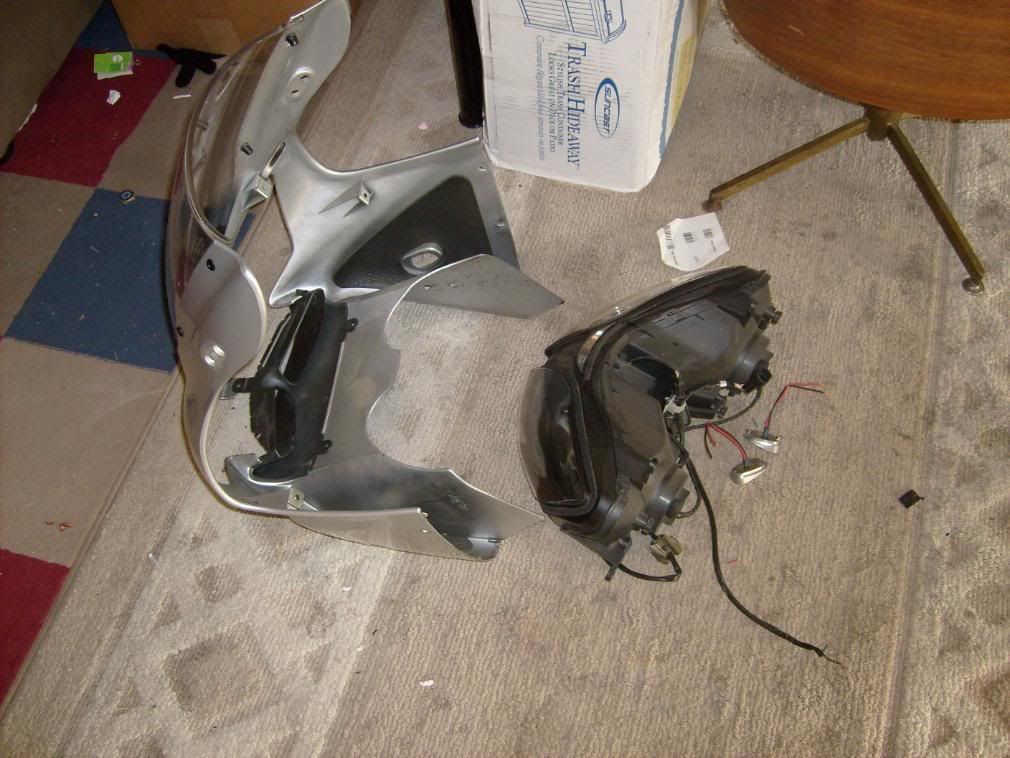 Splicing on the new signals.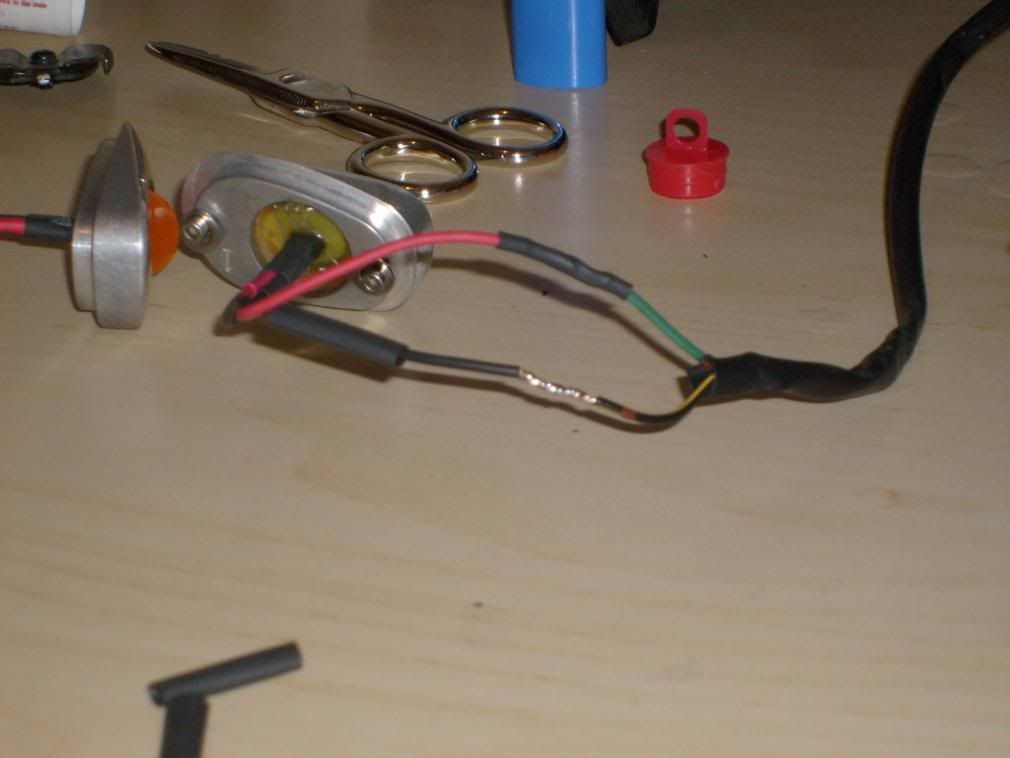 Then this happened when I fed the signal through the hole in the fairing, It just kind of fell out.
But I have a tool for that!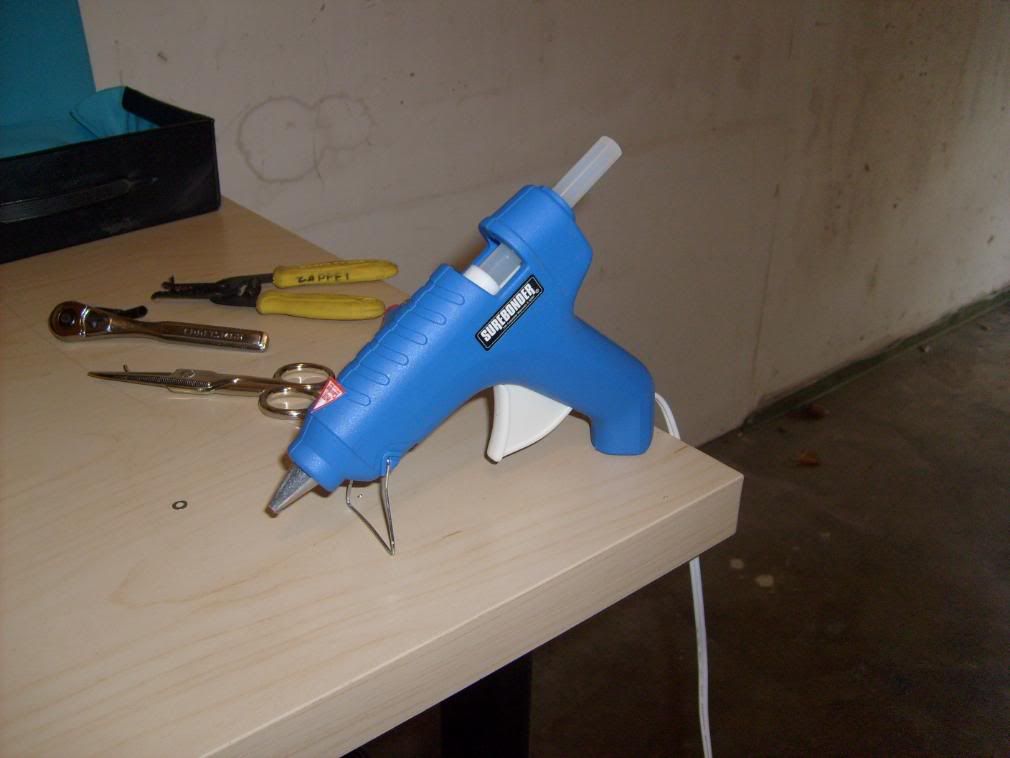 I had heard that getting the fairing back on would be tough but it went pretty smooth overall, everything slipped back in and I didn't feel like I was forcing anything.
The finished result is a huge improvement!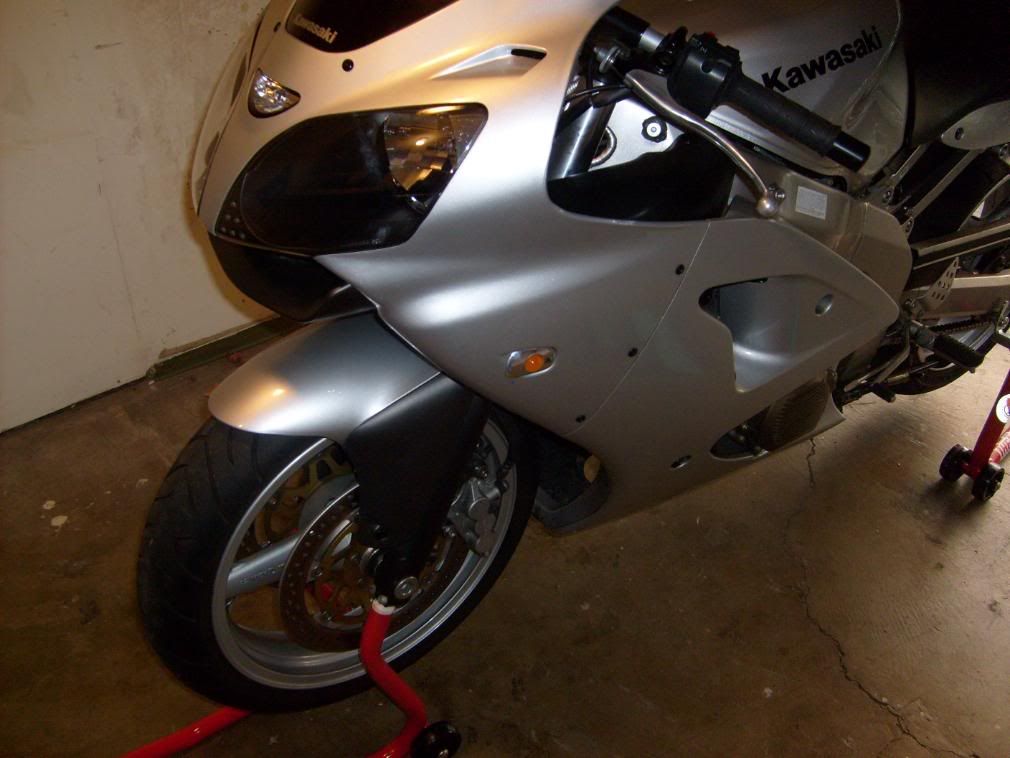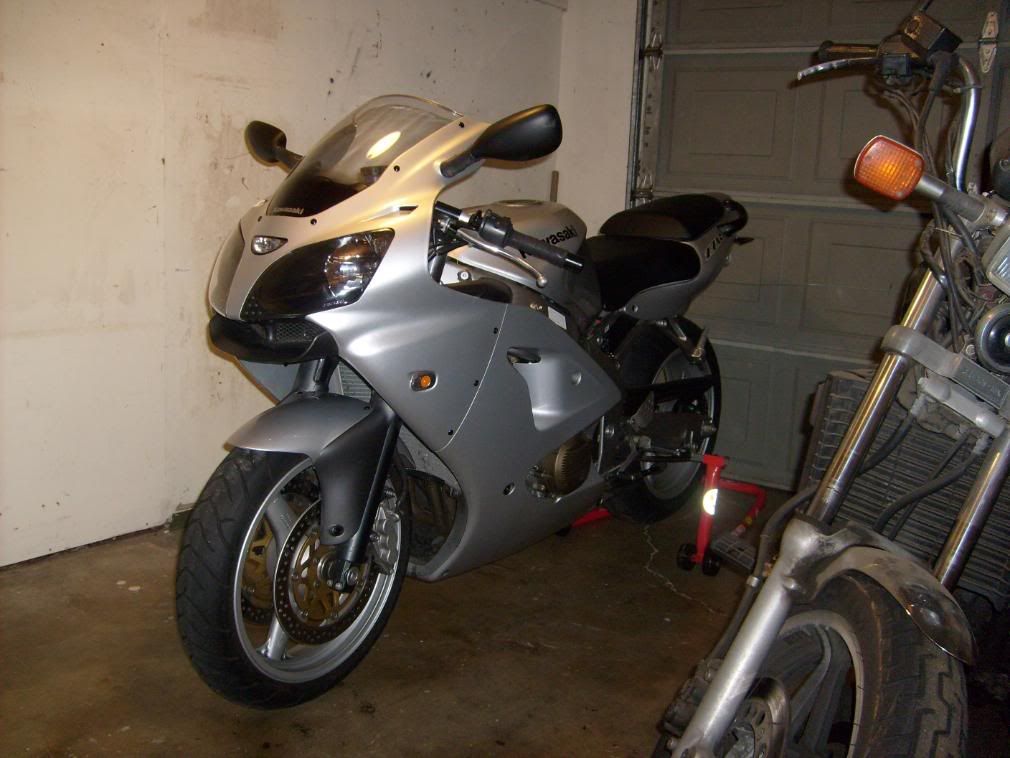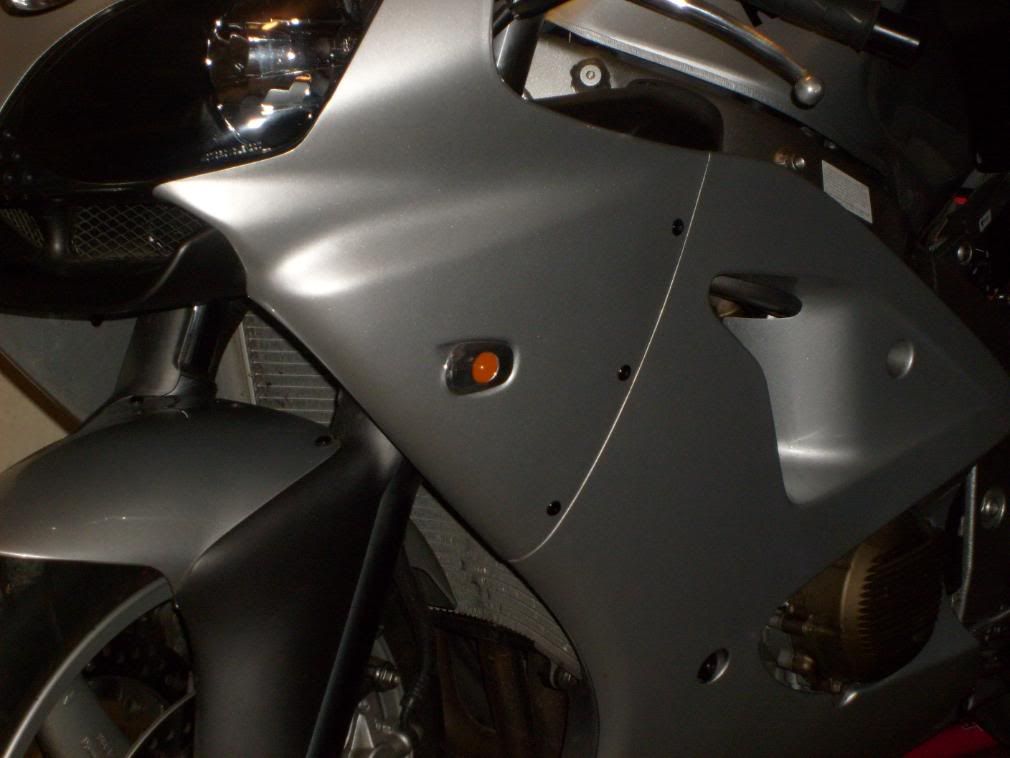 Now if only my pipe and windscreen would get here.