Discussion Starter
·
#1
·
I finished my turbo build and tuning about 3 weeks ago. Took it to the dyno and pulled 207hp/106ft lbs w/8psi.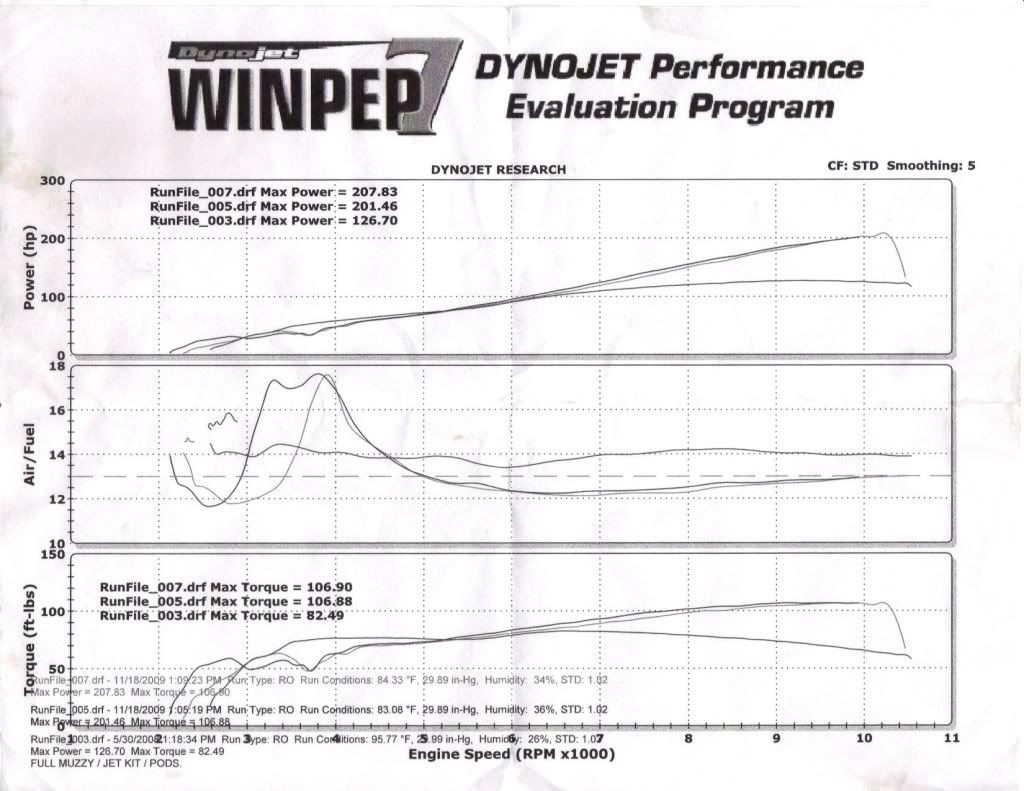 I straight way went to the local track and found I had my hands full trying to keep the front tire in a direction other than up. Well last week I fixed that with a Trac 10" swingarm and added an air shifter and a 2 step. I am now ready to go back to the track and get into some low 9's maybe some high 8's. But before I go I relized I needed somethig else.......O yea........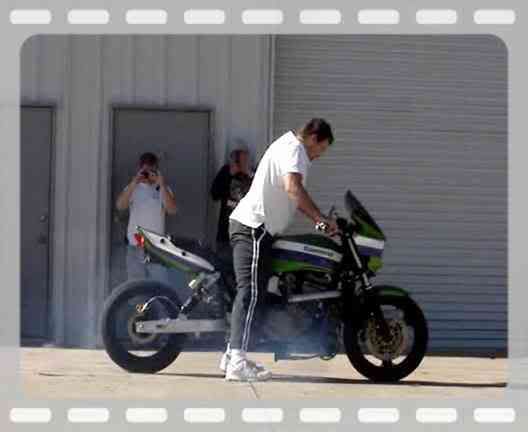 a tire! Got it....now Im ready.